Many thanks to all our wonderful supporters and participants for making the 2023 SPRING FAIR such a memorable occasion.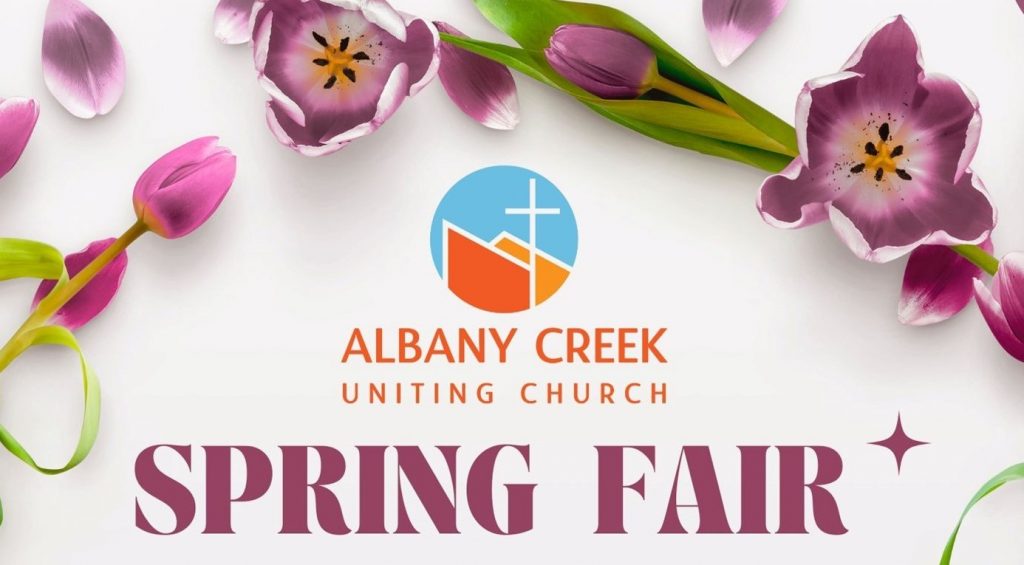 Now to prepare and get ready for our 2024 spring fair on SATURDAY 7TH SEPTEMBER
The format of the previously held "Garage Sales" is no longer followed.
Thank you to all who so generously donated goods and attended these sales.
We are very grateful for the support you provided over the years.