Thank you to everyone who supported our Spring Fair 2022. It was a fabulous day, and we are most grateful for all the work put into running such a successful event. Many thanks too to all our gracious and generous supporters.
THIS YEAR'S SPRING FAIR…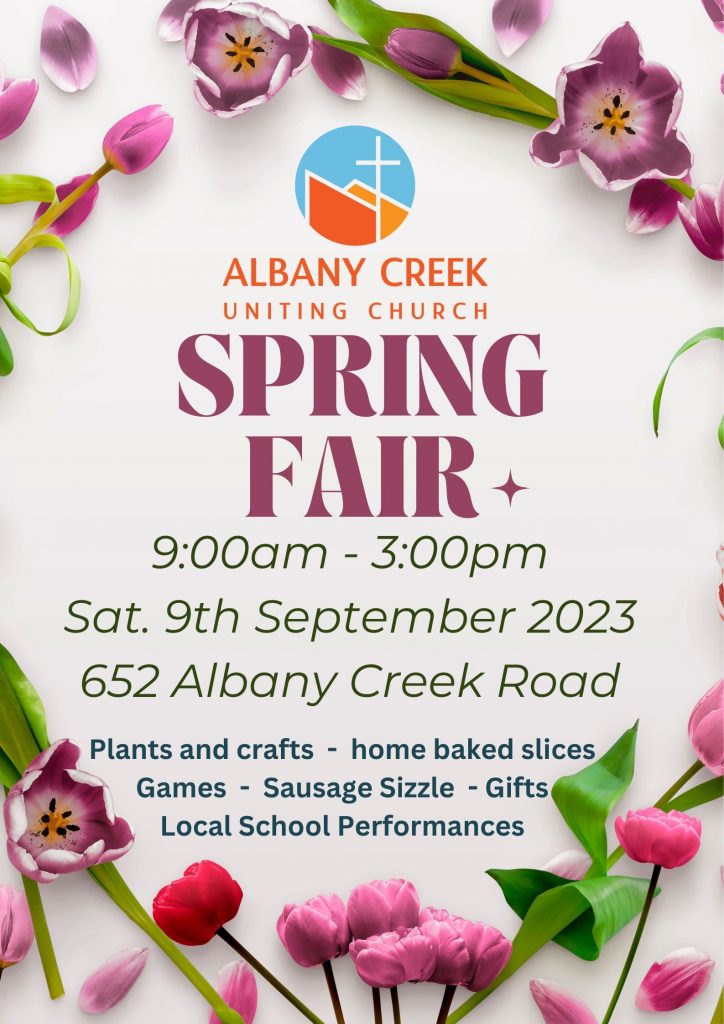 The format of the previously held "Garage Sales" is no longer followed.
Thank you to all who so generously donated goods and attended these sales.
We are very grateful for the support you provided over the years.