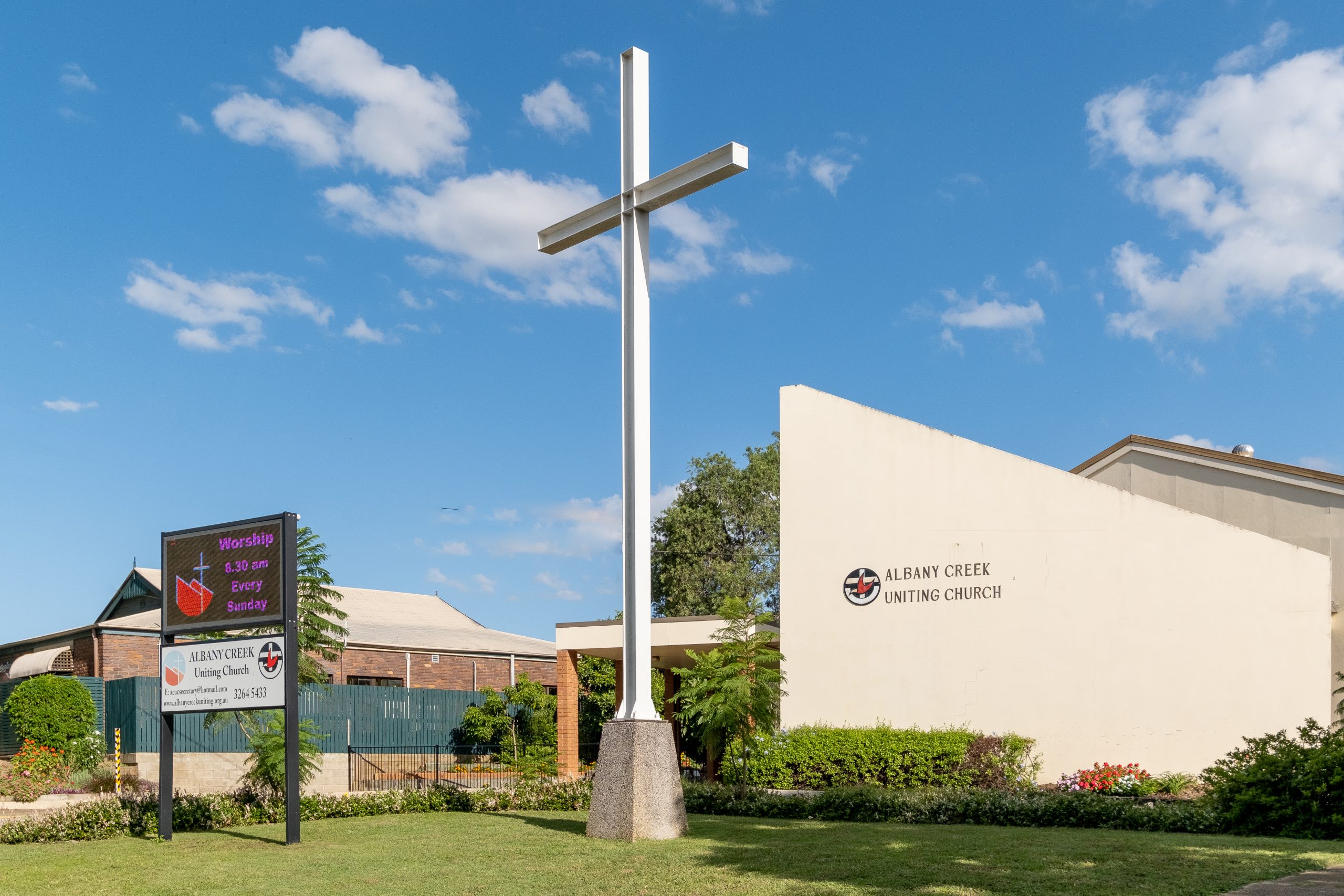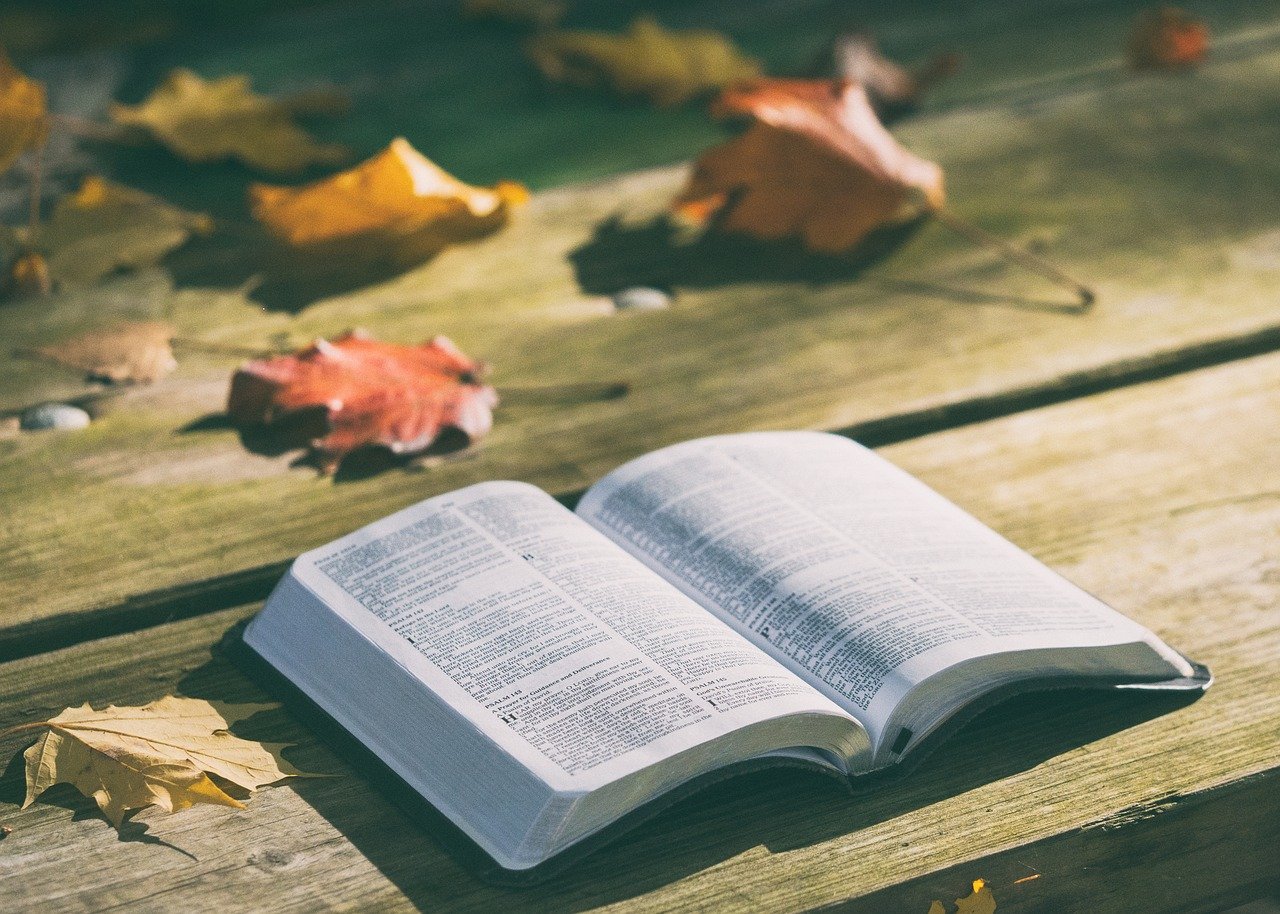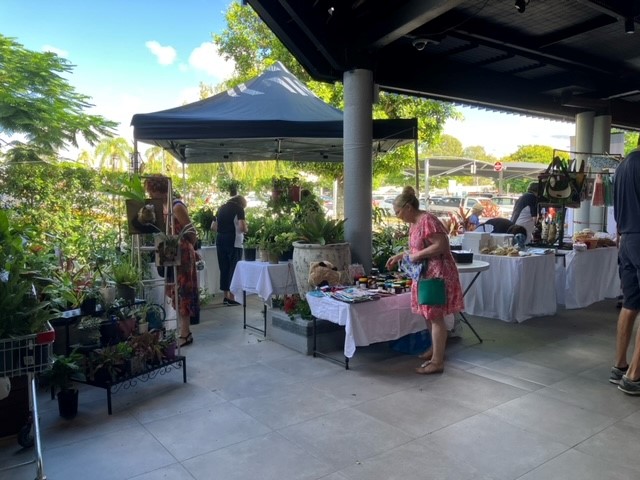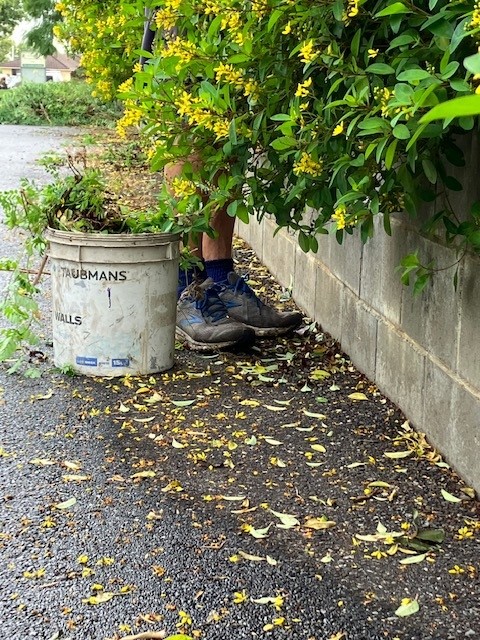 Slide 7
All welcome to attend our Christmas Eve and Christmas Services, as well as our Carols evening on 9th December
Albany Creek Uniting Church is a welcoming, supportive and engaging congregation. We're casually liturgical. We take discipleship seriously but we're not too serious about ourselves. We believe worship involves our hearts as well as our minds so we're doing our best to be a congregation that is both spiritually and intellectually invigorating. We love to see new faces and are thrilled to welcome people of all ages and backgrounds into our community.
SUNDAYS
Please join us online if this is more convenient to you than in-person worship.
SPRING FAIR
Although we no longer hold garage sales, we continue with the tradition of our well known, and well loved annual fairs.
BAPTISM
Baptism into Christ's body initiates people into Christ's life and mission in the world.
FELLOWSHIP GROUPS
At Albany Creek Uniting Church we have a few fellowship groups that aim to include and welcome those within, and beyond, our Congregation.
Albany Creek Uniting Church
652 Albany Creek Rd, Albany Creek QLD 4035